In order to serve a global community of infrastructure professionals and projects, we are proud to have established a variety of local partnerships. The 3S Antriebe Gmbh has developed, together with the Berliner Wasserbetriebe,  the system Berliner Kappe®. The non-rotating carrying plates for the Berliner Kappe® system are manufactured by AVK Plastics BV .
In case you would like to engage us in your market and we are not represented yet, feel free to contact us at info(at)3s-antriebe.de
Nordrhein-Westfahlen, Baden-Württemberg, Rheinland-Pfalz, Saarland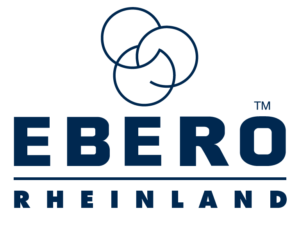 Ebero Rheinland GmbH
www.ebero.com
Phone: +49-(0)2238-96529-0
info(at)ebero.com

Baden-Wuerttemberg 
  Martin Sigle
Phone: +49 711 6562766
m.sigle(at)3s-antriebe.de


Hessen, Bayern, Thüringen, Sachsen, Sachsen-Anhalt, Berlin


3S Antriebe GmbH
Herrr Philipp Rinder
Phone: +49 172 7276543
p.rinder@3s-antriebe.de

Turkey

PUPA ISI SİSTEMLERİ TAAHHÜT VE DANIŞMANLIK HİZMETLERİ LTD. ŞTİ.
www.pupaltd.com.tr
Phone: +90 212 438 5785
info(at)pupaltd.com.tr
Singapore/ Malaysia/ Indonesia


Flotech Controls Pte. Ltd.
www.flotech.com.sg
Phone: +65 6553 0366
info(at)flotech.com.sg