In order to serve a global community of infrastructure professionals and projects, we are proud to have established a variety of local partnerships. The 3S Antriebe Gmbh has developed, together with the Berliner Berliner Wasserbetriebe developed the Berliner Kappe® system. The anti-twist support plates for the Berliner Kappe® System are manufactured by AVK Plastics BV.
In case you would like to engage us in your market and we are not represented yet, feel free to contact us at info(at)3s-antriebe.de
UK, USA, Australia, Netherlands, Finland, Norway, New Zealand, Canada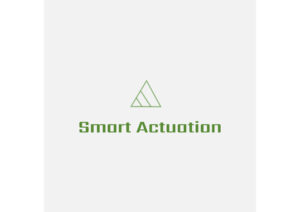 Smart Actuation
Mr. Matt Harris
+44 7534 730365
matt@smart-actuation.com
https://www.smart-actuation.com/
North Rhine-Westphalia, Baden-Wuerttemberg, Rhineland-Palatinate, Saarland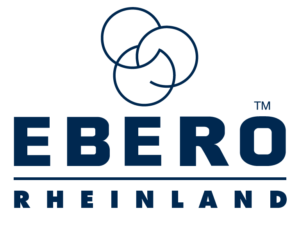 Ebero Rheinland GmbH
www.ebero.com
Phone: +49-(0)2238-96529-0
info(at)ebero.com

Hesse, Bavaria, Thuringia, Saxony, Saxony-Anhalt, Berlin


3S Antriebe GmbH
Herrr Philipp Rinder
Phone: +49 172 7276543
p.rinder@3s-antriebe.de

Turkey

PUPA ISI SİSTEMLERİ TAAHHÜT VE DANIŞMANLIK HİZMETLERİ LTD. ŞTİ.
www.pupaltd.com.tr
Phone: +90 212 438 5785
info(at)pupaltd.com.tr
Singapore/ Malaysia/ Indonesia


Flotech Controls Pte. Ltd.
www.flotech.com.sg
Phone: +65 6553 0366
info(at)flotech.com.sg